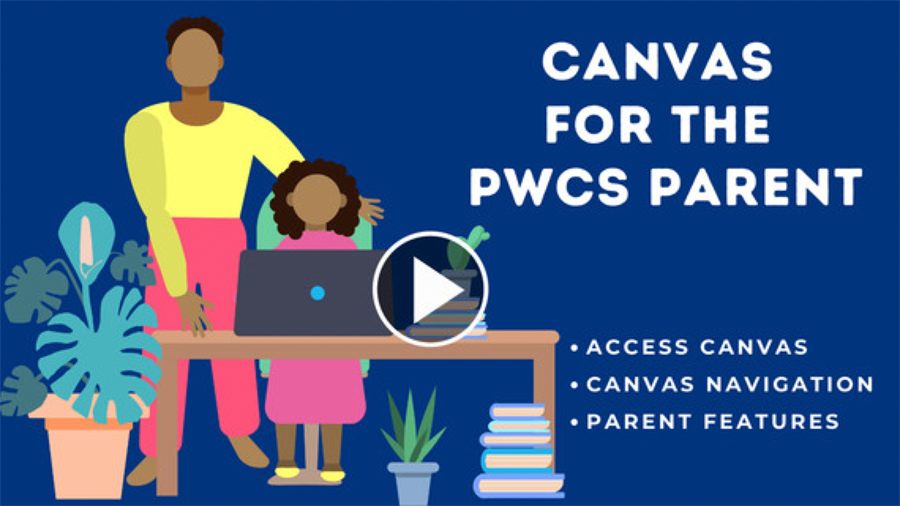 Get to know Canvas, the PWCS platform for virtual learning
PWCS is excited to roll-out Canvas for all students and their parents/guardians. This student learning management system provides a platform for teachers to create virtual classrooms, supporting both real-time (synchronous) and self-paced (asynchronous) learning.
Expect more information on creating your Canvas parent account in the coming weeks.