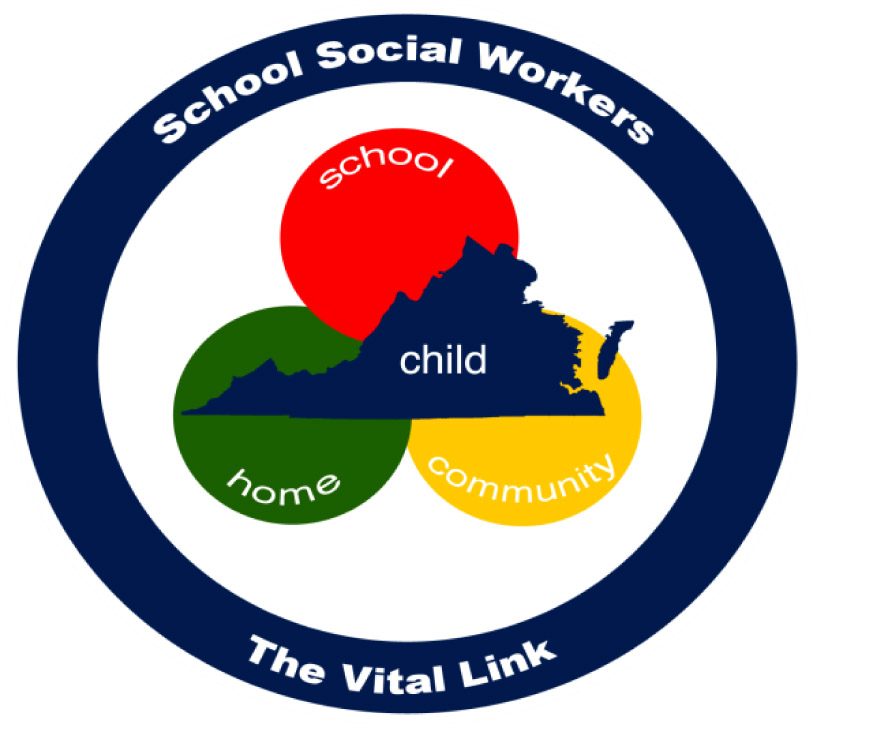 Hello, my name is Cory Cobern, and this is my second year at Neabsco Elementary. I received both my bachelors and master's degree from George Manon University. I am a LCSW (licensed clinical social worker). I have an extensive background working with children and adults experiencing a mental health crisis, behavioral and emotional issues.
What services do I provide?
Conducts developmental assessments for students going through the special education eligibility process.

Serves on intervention, eligibility, Re-entry, and school threat assessment team.

Conducts suicide assessments and provides crisis intervention supports.

Provides individual and small group counseling for students in areas of anger management, social skills, behavior, anxiety, etc.

Builds on the strengths of each student and empower them to be active participants in their own personal growth and learning.

Develops targeted interventions for students who are experiencing social, emotional, and/or behavioral issues that are impacting their learning.

Provides consultation with students and their parents on matters impacting their learning / academic progress.

Links students and families to mental health services and basic needs supports / resources (e.g., community-based out-patient /in-home therapy provider, shelter, clothing, food, etc.).
I am happy to talk to you if you need assistance of any kind for your student or family. Please do not hesitate to reach out to me if you have any concerns or questions.
School social workers are trained mental health professionals with a master's degree in Social Work (MSW) and are licensed by the Virginia Department of Education (VDOE). In Prince William County Public Schools (PWCS), school social workers use best practices and research-based interventions to addresses the whole child in today's diverse and changing environment.
EMERGENCY RESOURCES
ACTS Helpline: 703-368-4141

1-800-SUICIDE (24-hour hotline) / 1-800-784-2433

Crisis Text Hotline (24-hour hotline): 741741

PWC Child Protective Services Hotline: 703-792-4200

PWC Community Services Board: 703-792-7800 (western PWCS) or 703-792-4900 (eastern PWCS)